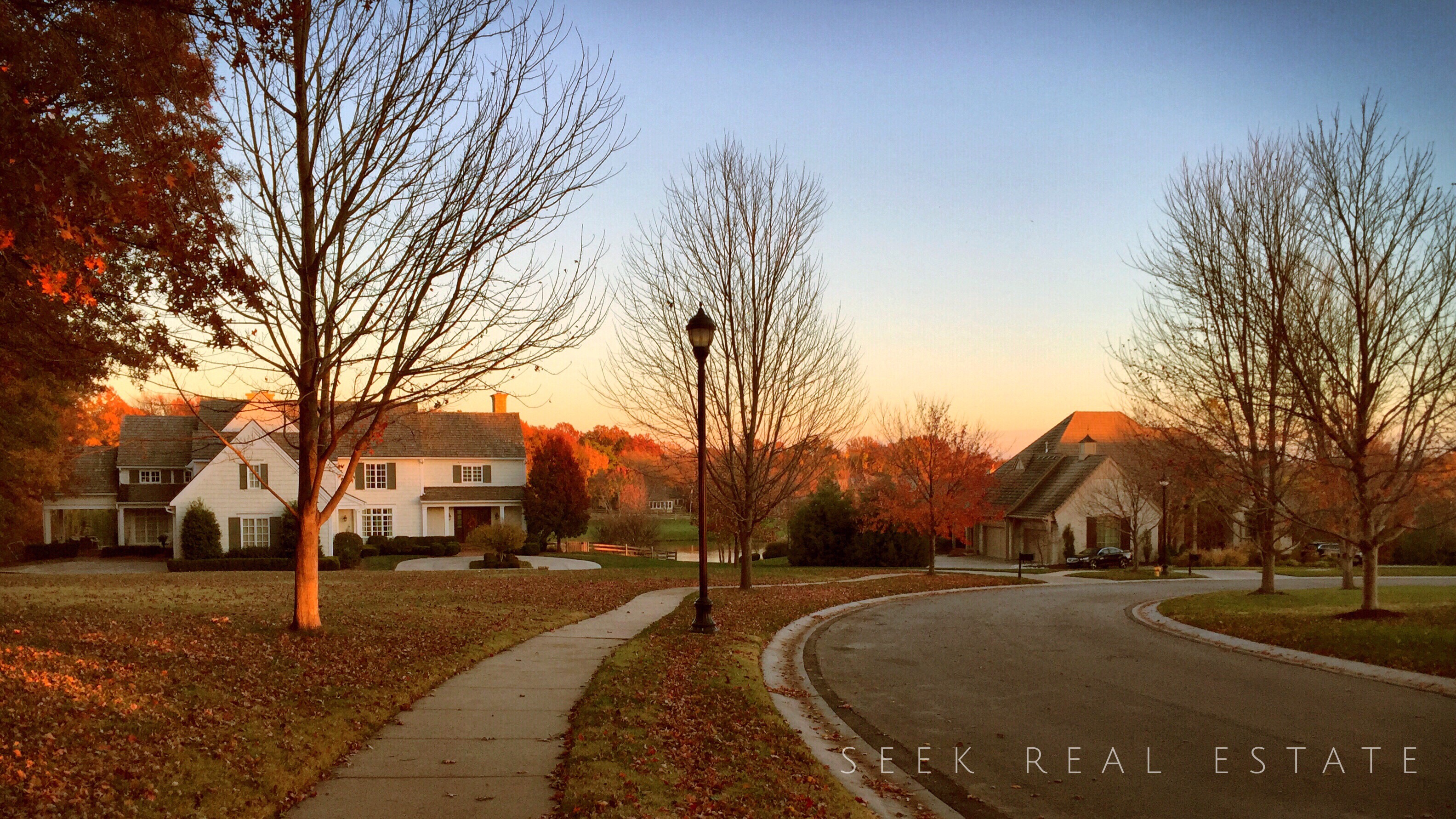 SEEK Real Estate is Kansas City's premier real estate brokerage
The business model of many real estate brokerages is to create an extremely "top heavy" approach, with nearly as many offices & staff as homes & clients they work with per year. This approach leaves most brokerages with a narrow focus dependent on how many agents they can get to work at their company, at the expense of the quality talent & expertise they have available to service their clients.
SEEK Real Estate believes in the opposite approach. At SEEK, we focus on honesty, integrity, quality results, maximizing value, and an exceptional customer experience for our clients.This approach has allowed us to become Kansas City's Premier real estate brokerage.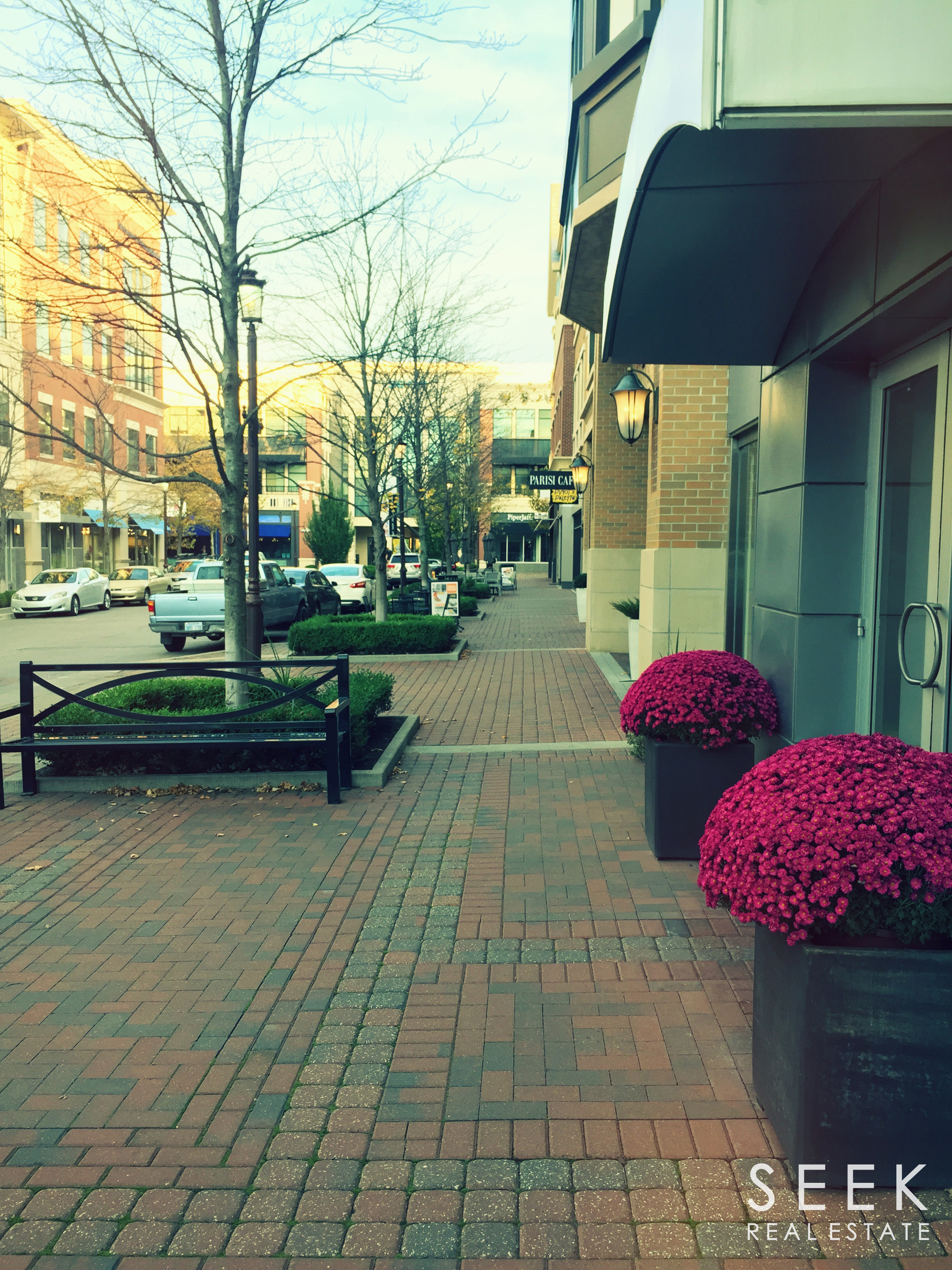 Expect Exceptional
SEEK strives to be the most knowledgeable, talented, efficient and professional real estate brokerage in the greater Kansas City metropolitan area. We provide the most direct approach to buying and selling real estate, while always looking for new and inventive ways to help our clients. Our associates aim to present only the most accurate and up-to-date information, skilled analysis, and real estate advice to our clients. Give us a call, and see why at SEEK Real Estate, we ask you to "Expect Exceptional."
SEEK Real Estate | 888.644.SEEK | 5251 W 116th Pl. Suite 200 Leawood, Kansas